A team of people that believe that there is an overdue massive financial transformation underway. With a combined knowledge in information technology and digital assets of over 5 decades the Art of Crypto is ready to share this information through multiple portals.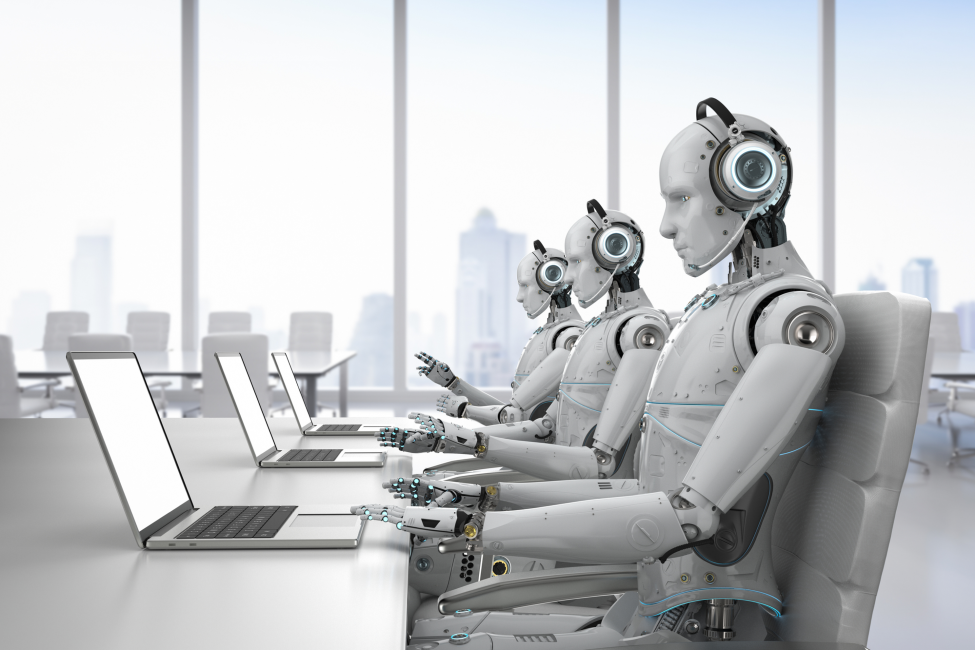 The Crew
The team of information technology and blockchain experts that can leverage next-gen technologies towards financial Freedom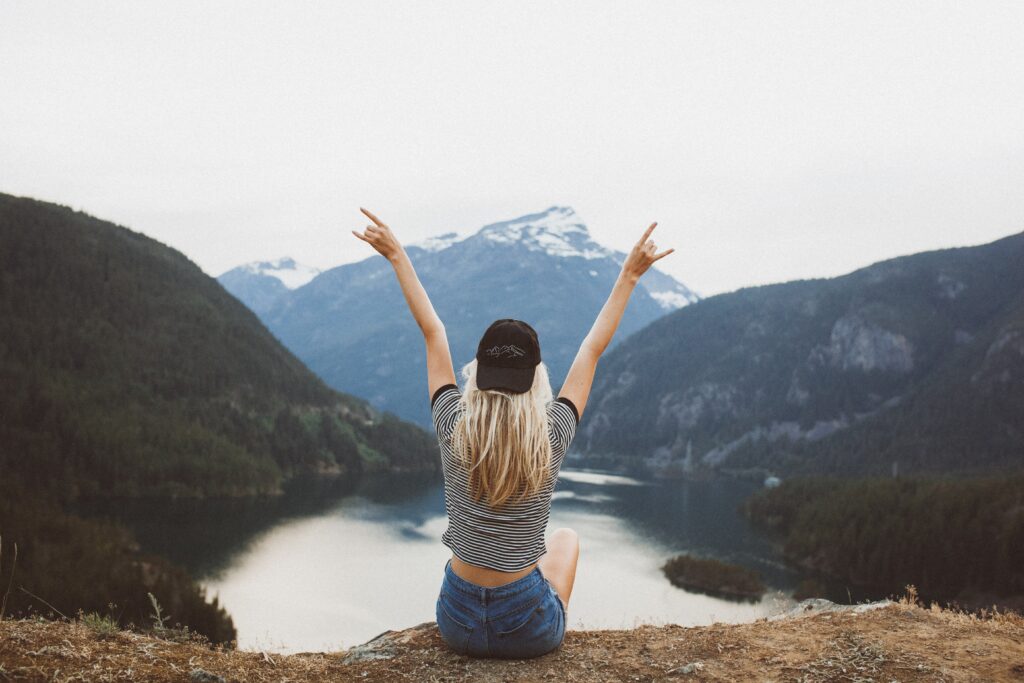 Our Philosophy
Being Rich means you have lots of money. Being Wealthy means you have lots of time which is the most valuable asset. We are here to break comfort zones into financial freedom through the means of next-gen assets.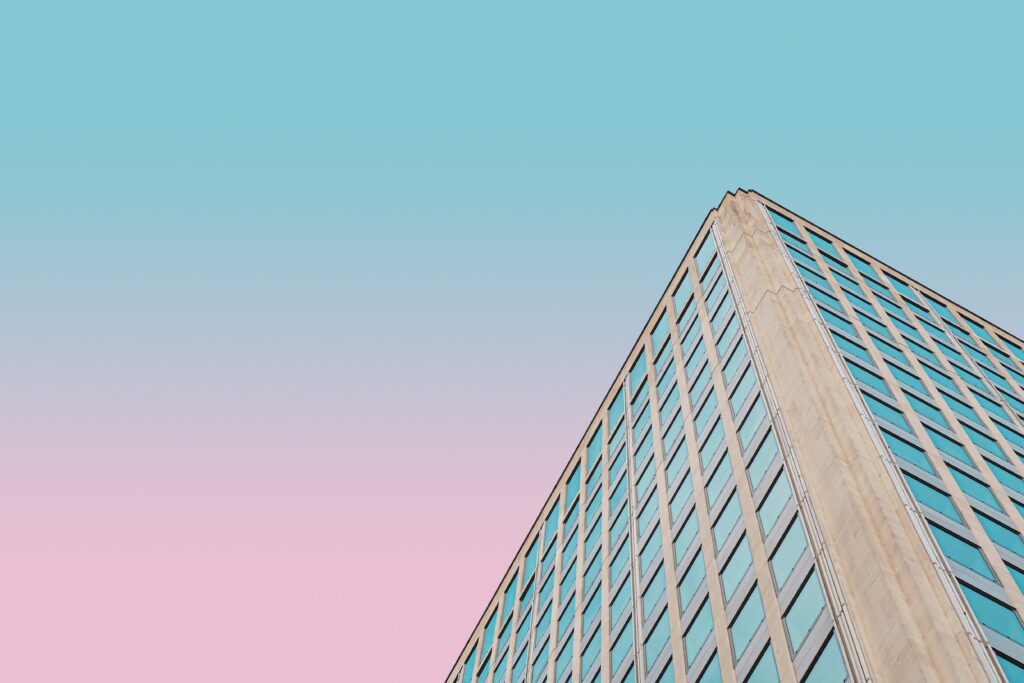 Services
Our Team of experts are ready to assist in a variety of digital solutions including Digital Marketing, Digital transformation, the use of Digital Assets. Basically all digital!